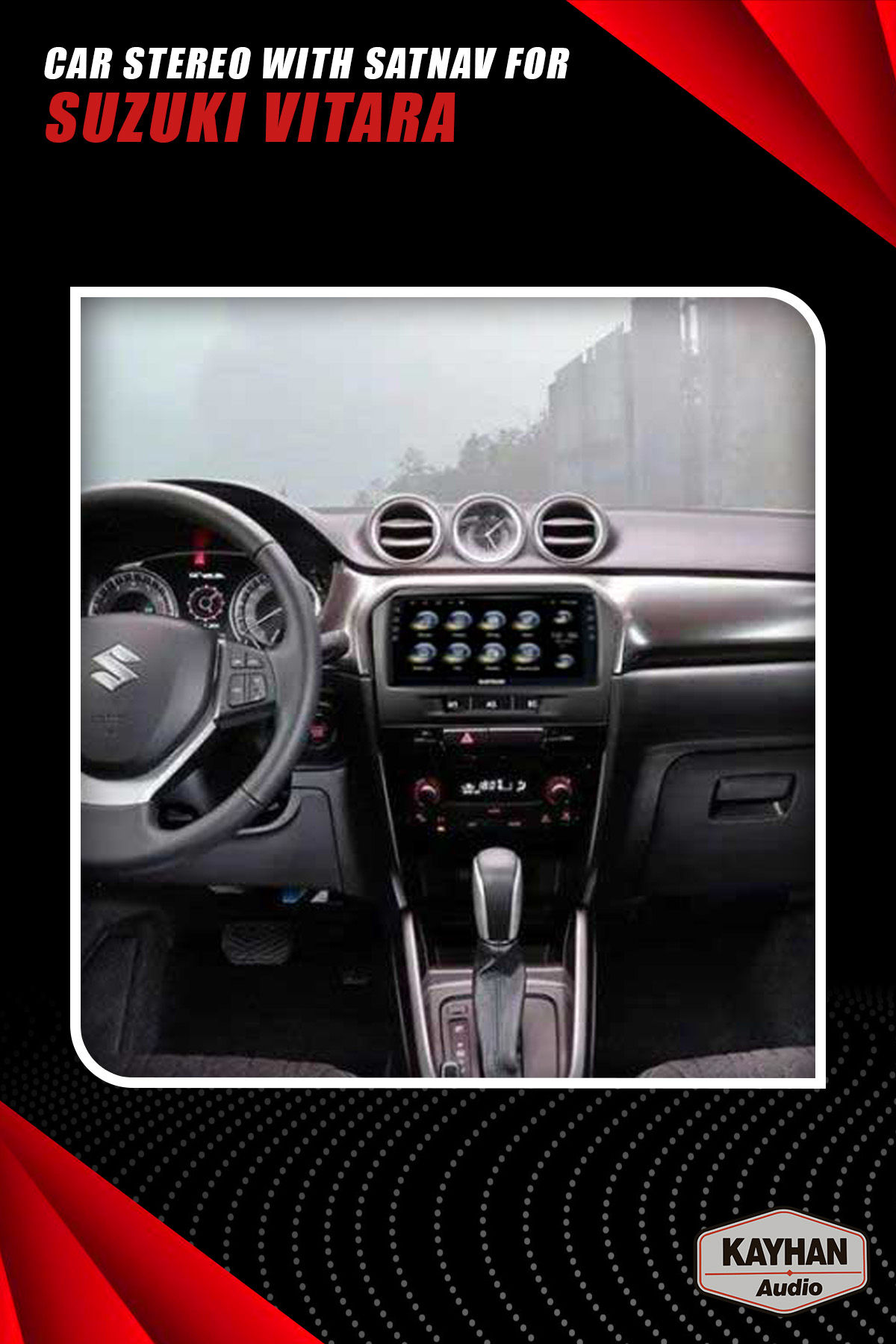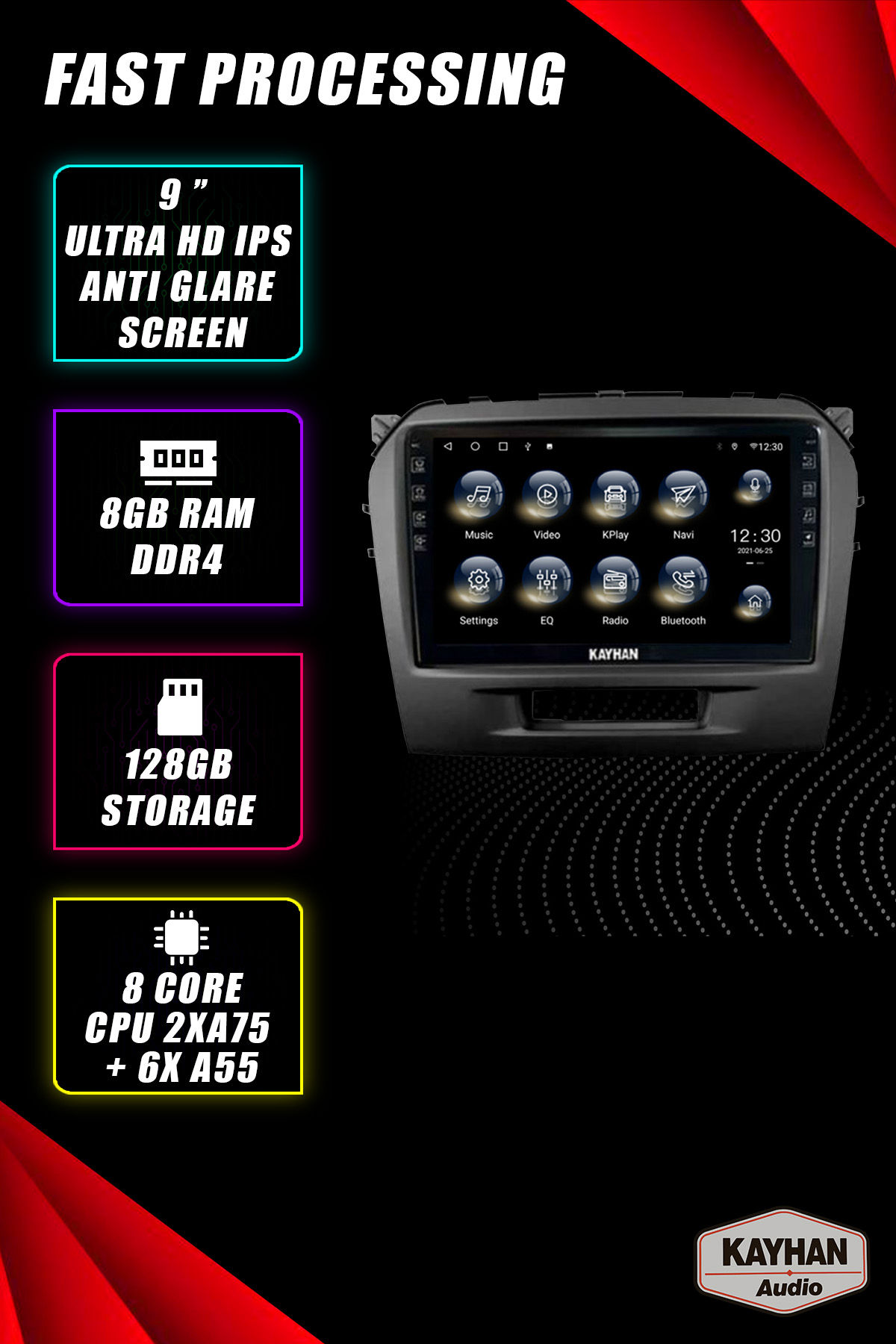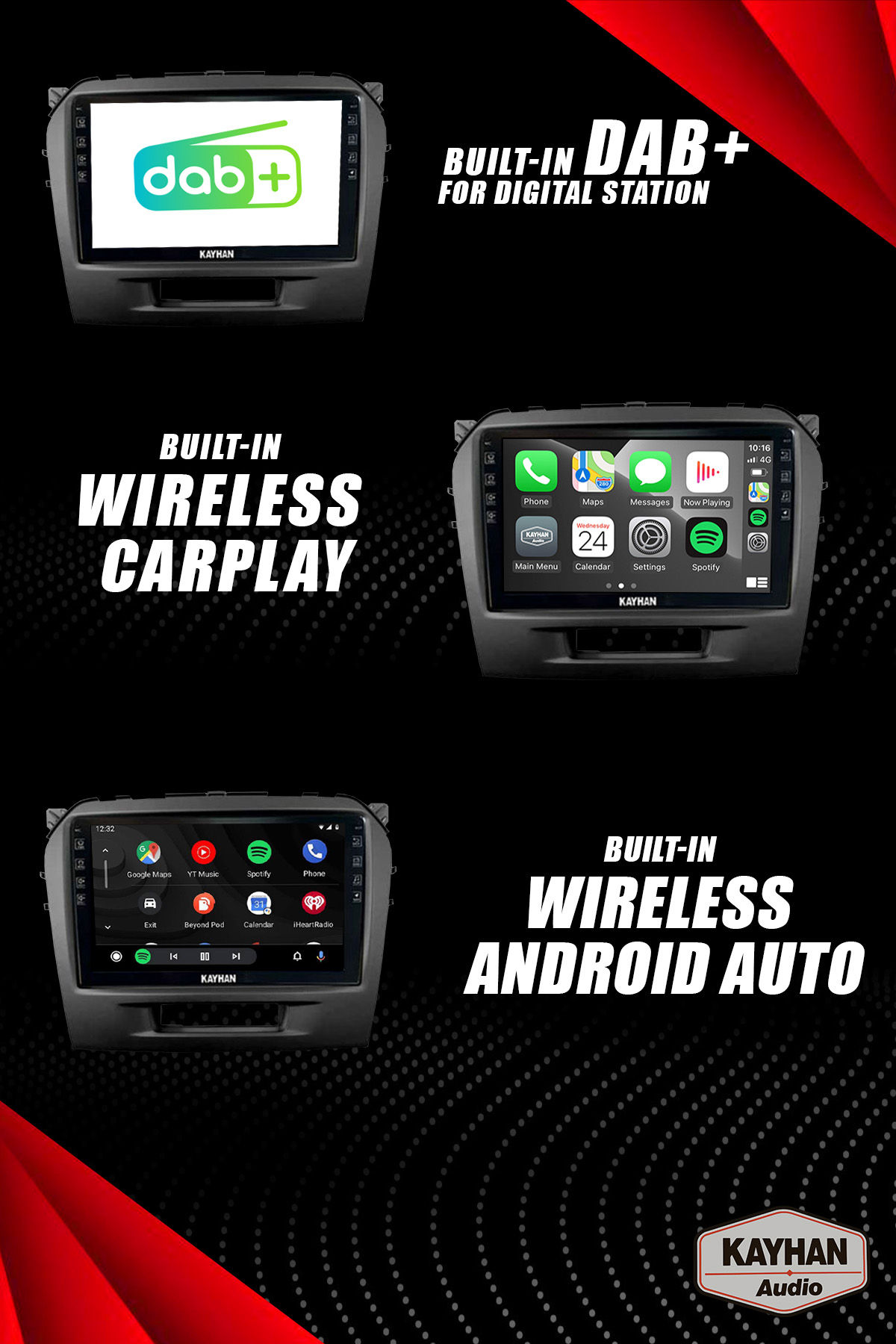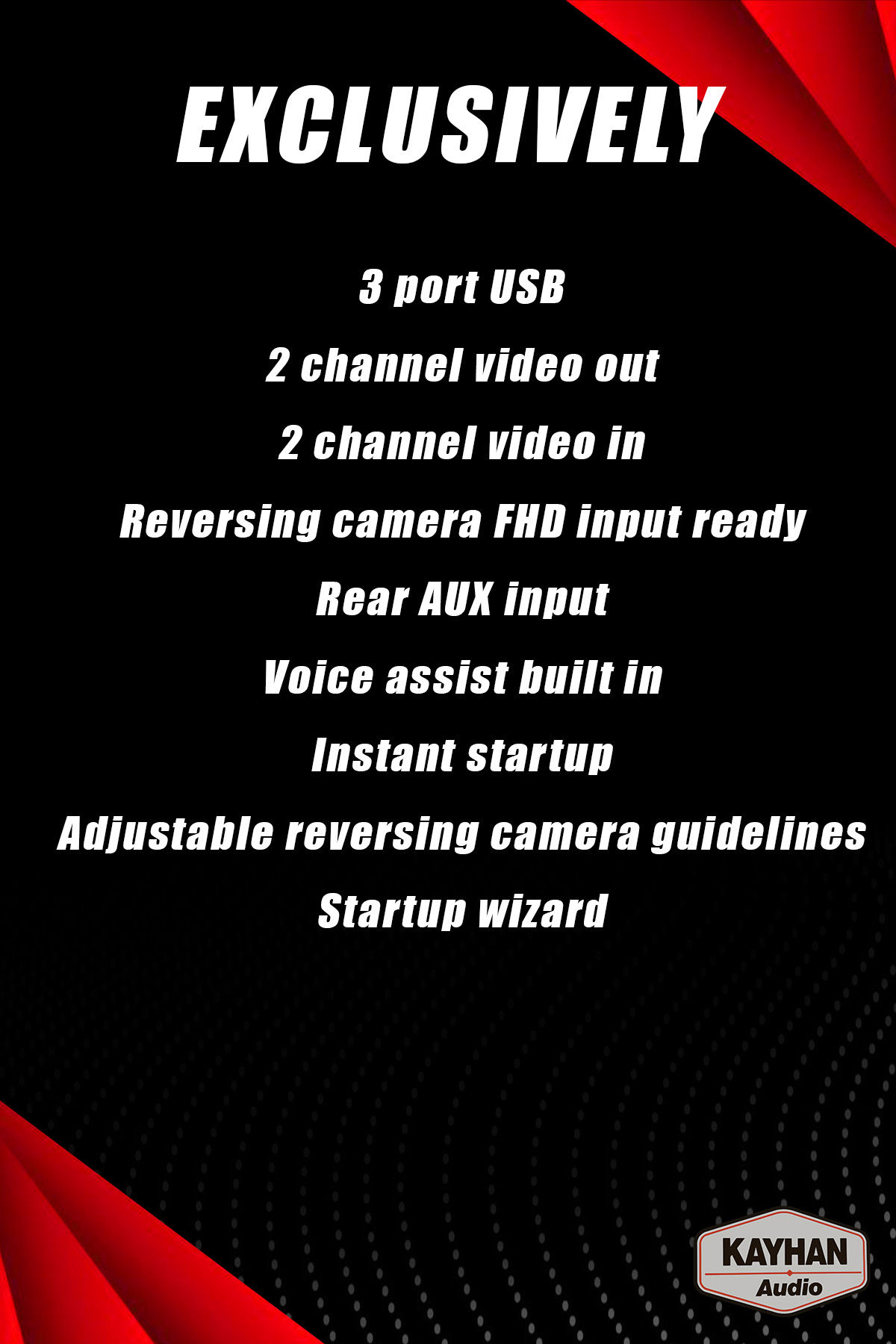 Featuring a stunning 10″ inch Full HD capacitive multipoint touch screen, this unit comes with ready plugs for your vehicle harness to just plug it and play.
Want to add something more to your purchase? Be sure to check the 'Extra' section of our units to add additional accessories such as CarPlay, DAB+, rear view camera, a front camera or Dash Cam.
An instruction manual is included with each of our units.
If desired, installation can be arranged.
Features
Nano Film 
Nano Film screen for a better resolution and less reflection.
New Metal Casing
The new Metal Casing on the unit helps to minimise heating on the unit to deliver maximum performance.
Full Climate Control
Enjoy the luxury of full climate controls on your unit.
Compatible with DUAL Zone and SINGLE Zone climate control vehicles.
Premium Sound Activation
Purchase Premium Sound and activate the factory subwoofer.
Microphone
Built-in microphone and external microphone with background noise cancellation unlike any other after market unit.
Reversing Camera Input Ready
Drive more easy and safely with a rear camera view (camera purchased separately).
USB Port
With 2 USB ports, connect any USB device and view your videos, music and image files.
WiFi
WiFi antenna built-in, enabling your head unit access to the internet.
GPS
SatNav GPS with updated 2019 maps.
• Spoken street names
• Speed cameras
• Verbal overspeed warnings
• Point of interest
• Offline, no internet connection required
Radio
Enjoy high quality FM and AM radio stations.
• 36 preset stations to save to
• DAB+ optional (purchased separately)
Bluetooth
Easily connect your smartphone to the head unit via Bluetooth.
• Music
• Phone calls
• Caller ID
• Phone book
Internet Browser
Browse the internet on our head unit from the comfort of your car with the built-in internet browser.
• Email
• Social media (Facebook, Twitter etc.)
• Youtube
Google Play Store
Download an array of apps with the built-in Google Play Store.
• Apps
• Games
• Widgets
Mirror Link
Connect your iPhone via WiFi or Samsung smartphone via WiFi/USB cable and view your phone display onscreen.
• Phone menu
• Photos
• Videos
• Games
Kayhan Audio is a world wide recognised brand in car audio installation and has always created and developed cutting edge technologies in their products. With features like Factory Steering Wheel Controls and Factory Aircon in their car stereo head units other brands have difficulty in keeping up with their innovations. If you have any query, contact us now!