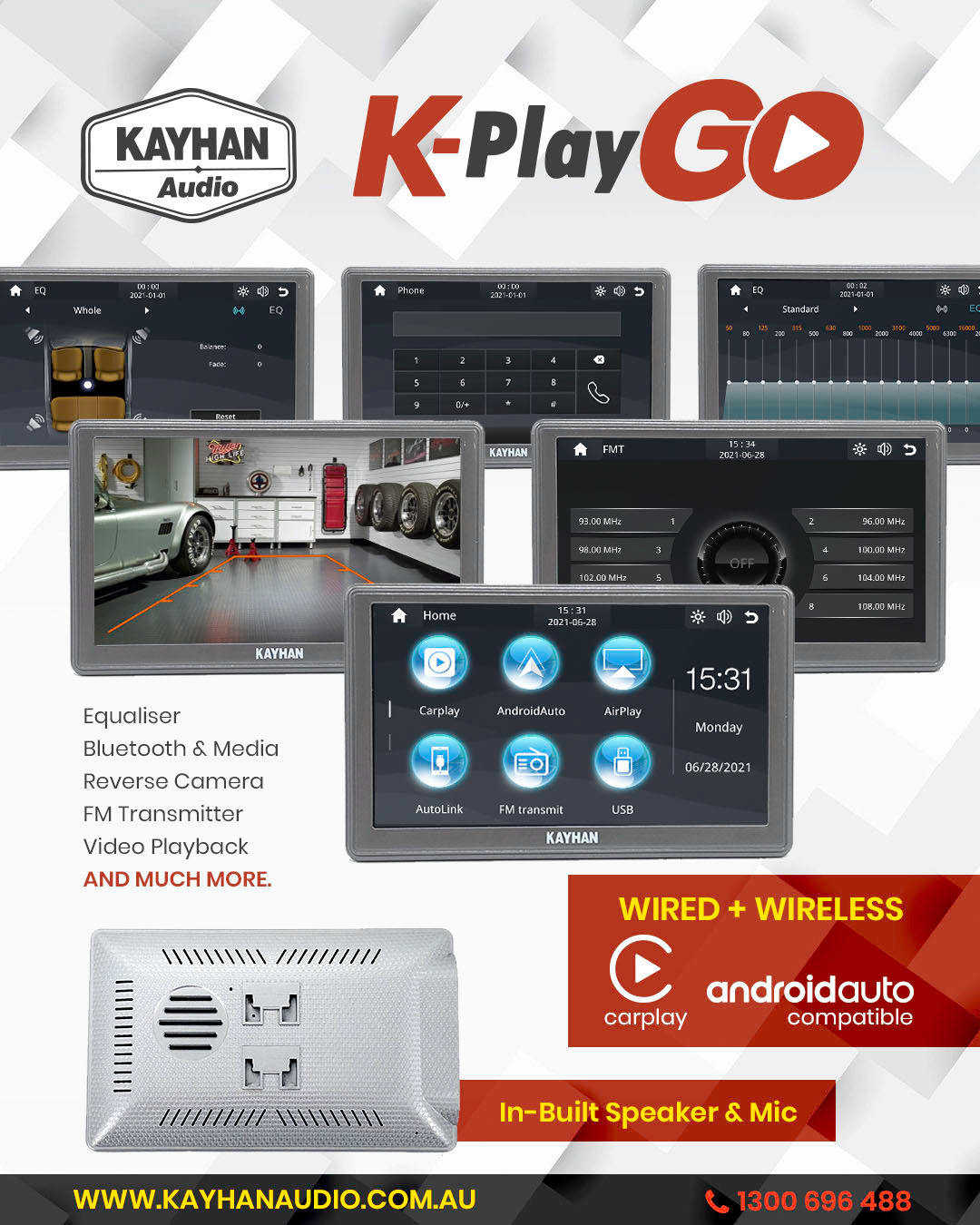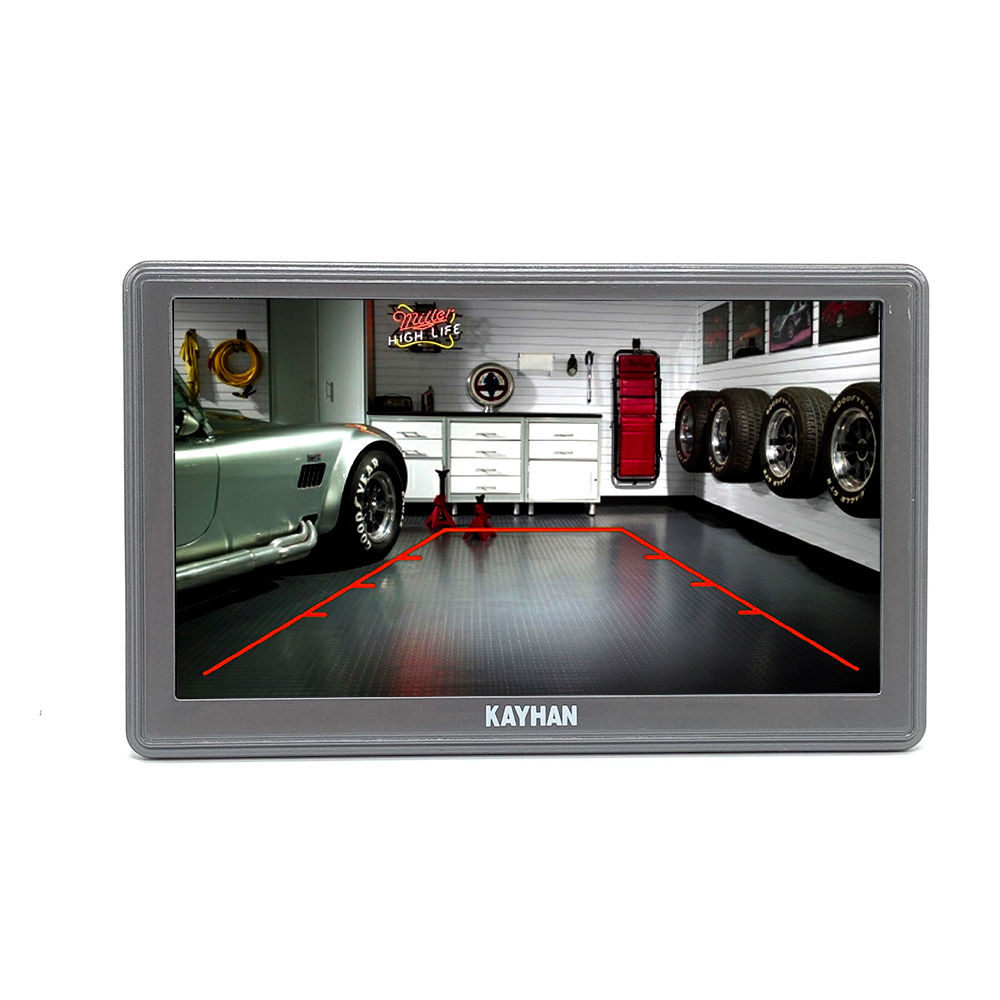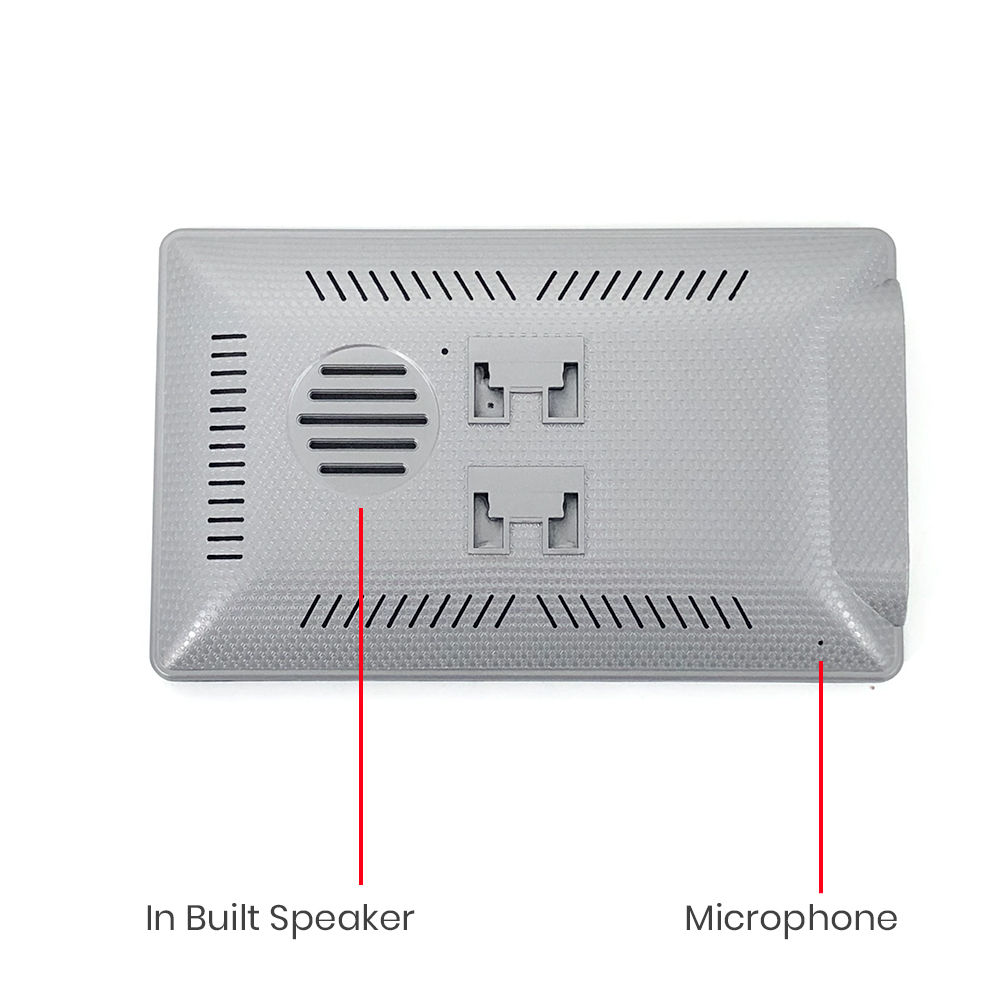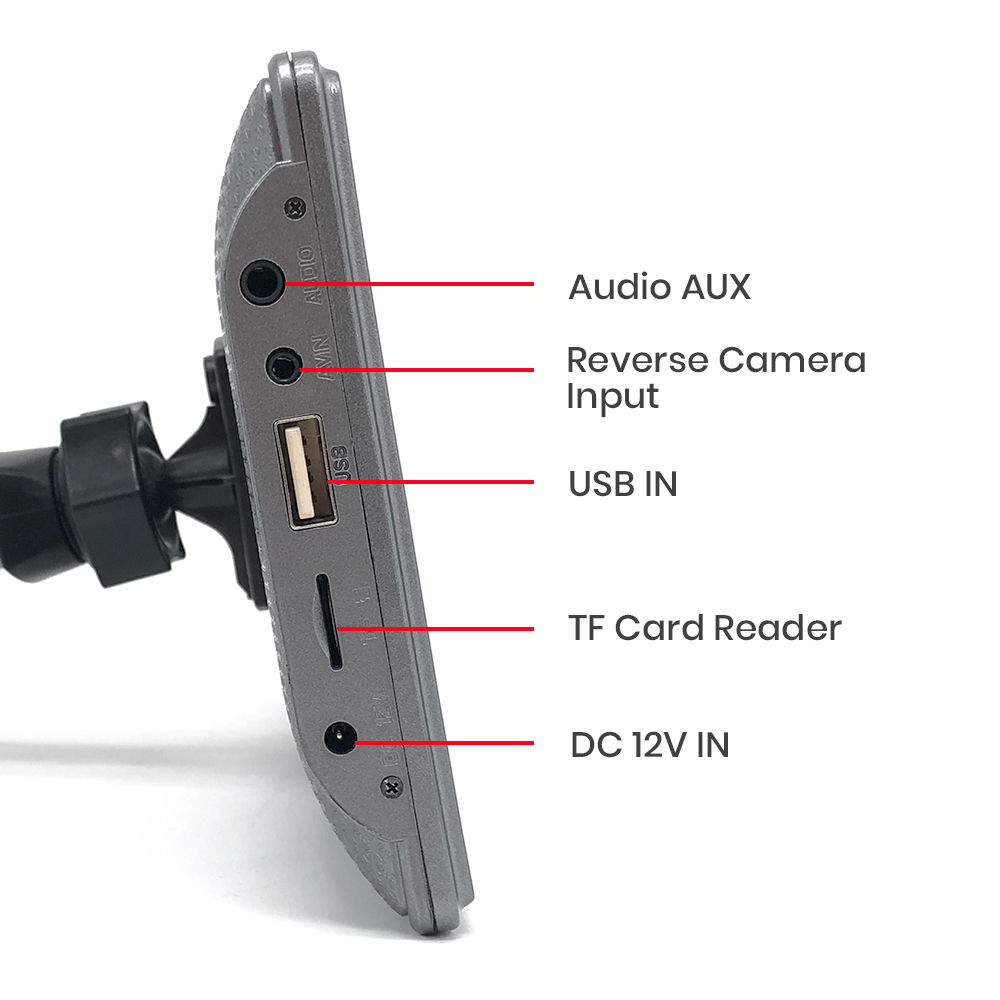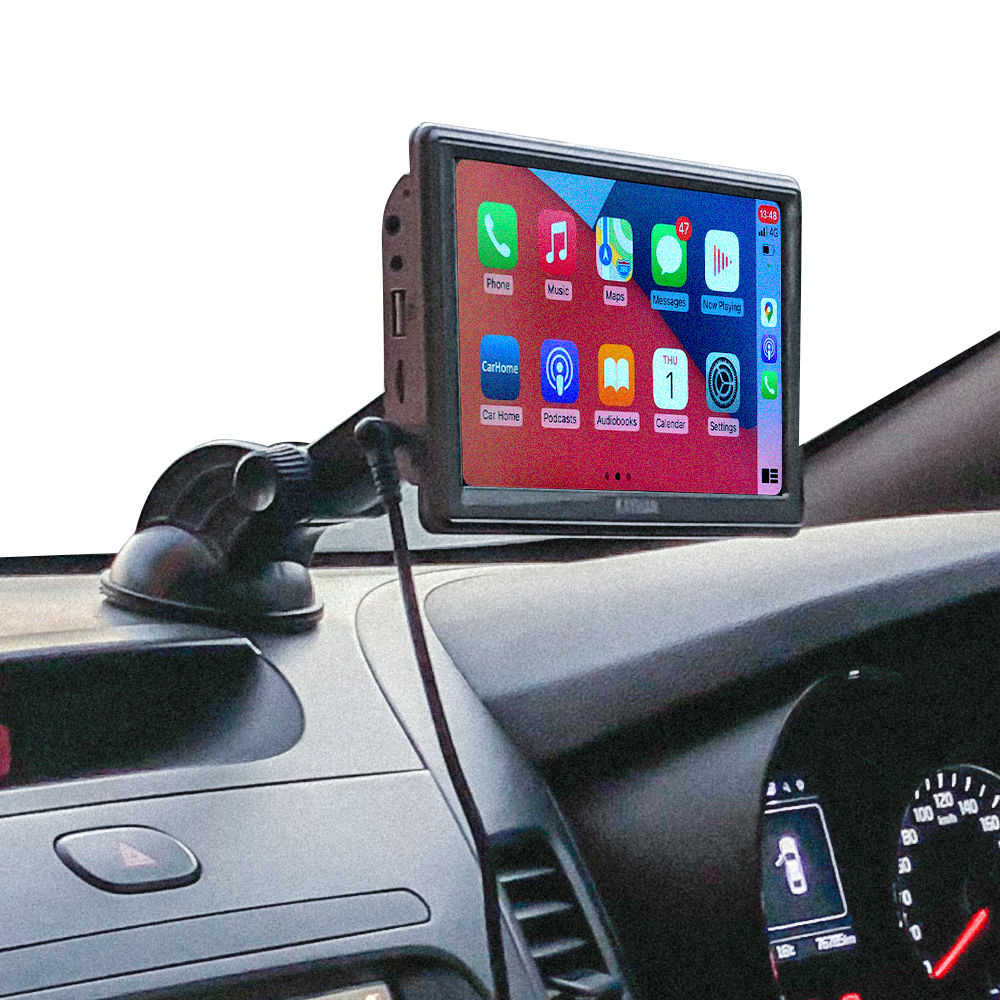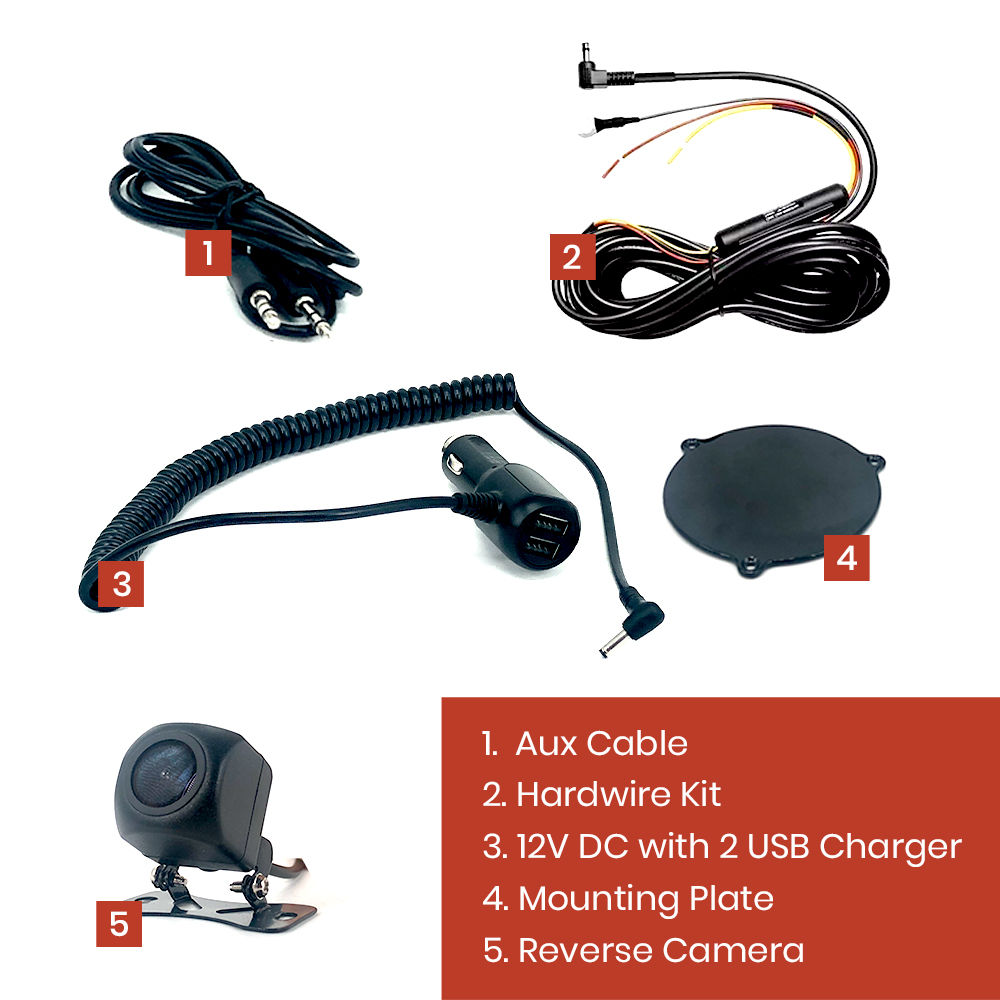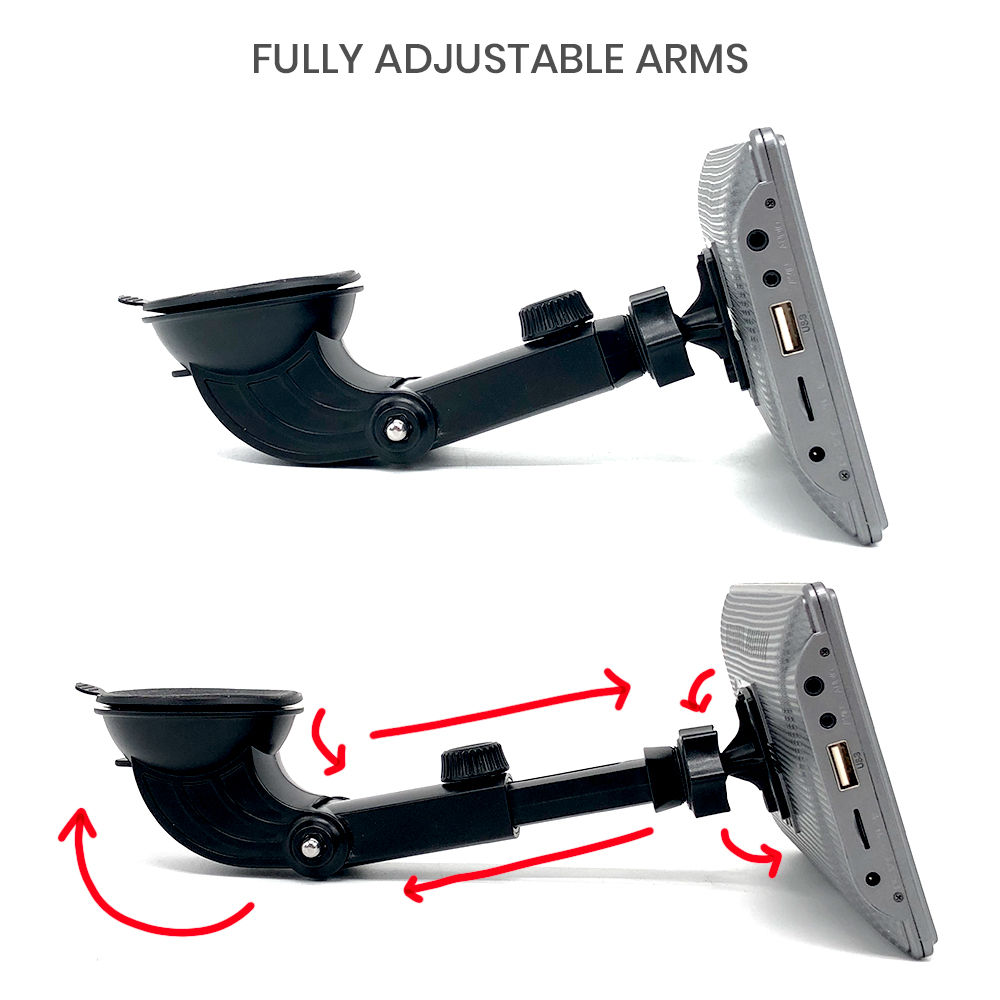 The K-Play GO! – Your CarPlay Companion
The K-Play GO! is the perfect companion for those in search of CarPlay functionality without the need for expensive, built-in systems. This budget-friendly, easy-to-install, and portable CarPlay solution is designed to bring the benefits of CarPlay and Android Auto to your vehicle with ease.
Key Features:
7″ inch Anti-Glare Screen: The K-Play GO! features a 7-inch anti-glare screen, ensuring a clear display even under varying lighting conditions. With a resolution of 1024×600, you'll enjoy a crisp and vibrant visual experience.
Screen Mirroring: Experience screen mirroring capabilities that allow you to mirror your smartphone's display onto the K-Play GO! screen, expanding your visual options.
Bluetooth and Media Playback: Seamlessly connect your smartphone or other compatible devices via Bluetooth for uninterrupted audio streaming. The K-Play GO! also supports MP3 and MP4 playback, providing a wide range of media options.
Reverse Camera Compatibility: Improve safety during parking and reversing with support for a reverse camera, offering clear visibility of your surroundings.
Wired and Wireless Android Auto / CarPlay Compatibility: The K-Play GO! allows both wired and wireless connections to your smartphone for Android Auto and CarPlay integration, providing flexibility in how you choose to connect.
Audio Presets and Equalizer: Customize your audio experience with adjustable audio presets and an equalizer, ensuring you get the sound quality you desire.
Inbuilt Speaker and Microphone: The K-Play GO! is equipped with a 3W internal speaker and a microphone, providing the option of using the device's internal audio components.
External Storage (USB / TF Card) Compatible: Expand your media options with external storage support, compatible with both USB and TF (microSD) cards.
Hard-Wire Kit Coming Soon: Stay tuned for the upcoming hard-wire kit, offering a seamless and integrated installation option.
The K-Play GO! is your go-to solution for adding the convenience and functionality of CarPlay and Android Auto to your vehicle. Make every drive a connected and enjoyable experience with this versatile and affordable solution.