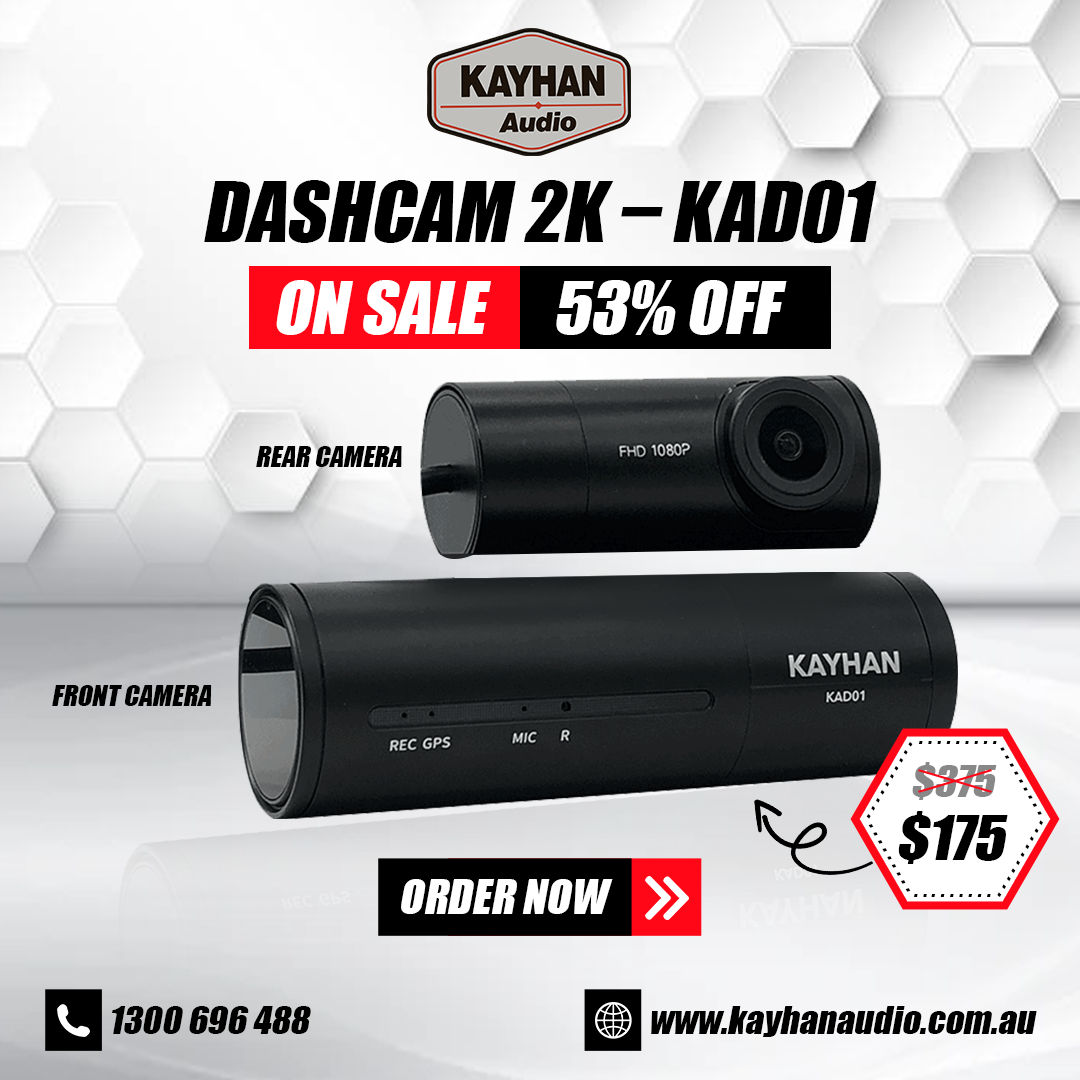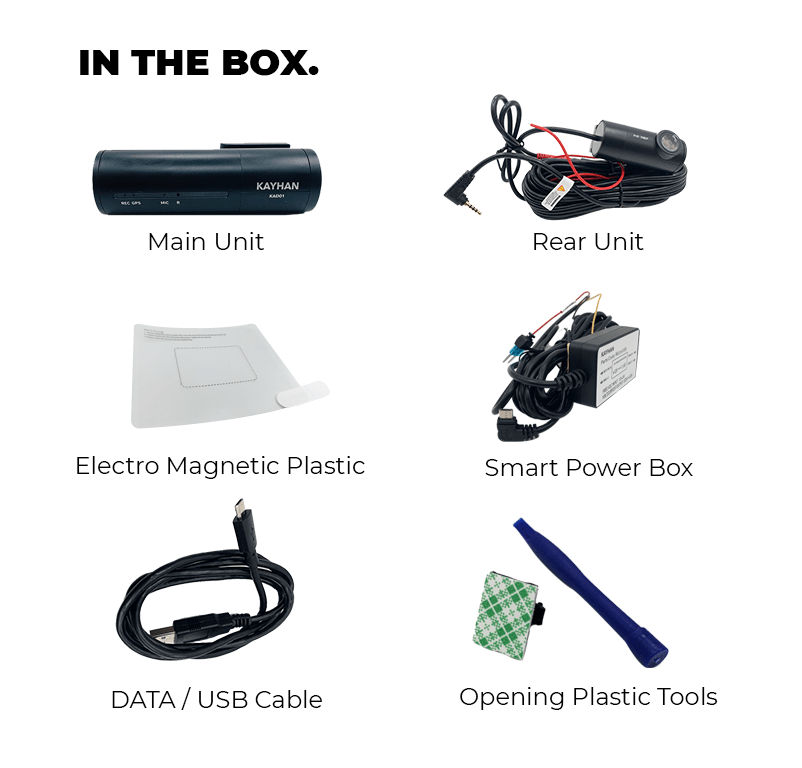 | | |
| --- | --- |
| Weight | 1 kg |
| Dimensions | 10 × 15 × 20 cm |
Product Specifications:
Front Camera Resolution:
Real 2K resolution for the front camera, providing high-quality video recording.
Rear Camera Resolution:
Full HD 1080p resolution for the rear camera, capturing clear footage from behind.
Image Sensor:
Utilizes Sony Starvis Sensor for enhanced image quality and low-light performance.
Connectivity:
Built-in WiFi feature for convenient wireless connectivity and easy file transfer.
Power Source:
Equipped with a super capacitor for reliable and safe power supply.
Hard Wire Kit:
Includes a hard wire kit for a professional and secure installation.
Wide Dynamic Range (WDR):
WDR technology ensures balanced and clear footage, even in challenging lighting conditions.
Parking Mode:
Offers a parking mode function to monitor and record events when the vehicle is parked.
Footage Lock Protection:
A special feature to lock and protect important footage, preventing accidental deletion.
Warranty:
Comes with a 12-month replacement warranty for added customer confidence and support.
| Make | Model | Year |
| --- | --- | --- |
| ALFA ROMEO | 147 | 2005 - 2007 |
| ALFA ROMEO | GT | 2007 |
| ALFA ROMEO | Mito | 2008 - 2012 |
| Audi | A1 | 2010 |
| Audi | A1 | 2020 |
| Audi | A3 | |
| Audi | A3 | 2003 - 2012 |
| Audi | A3 | 2006 |
| Audi | A3 | 2009 |
| Audi | A3 | 2010 |
| Audi | A3 | 2016 |
| Audi | A3/S3 | 2003 - 2011 |
| Audi | A4/A5 | 2009 - 2015 |
| Audi | A4/A5 | 2015 |
| Audi | A4/B8 | 2007 - 2013 |
| Audi | A4/B8 | 2008 - 2016 |
| Bentley | Continental | 2005 - 2010 |
| Bentley | Continental | 2012 |
| BMW | 1er/2er/M2 | 2015 - 2017 |
| BMW | 2er/TourWagon/X1/F48/F49/X2/F39 | 2009 - 2015 |
| BMW | 3/4 | 2015 - 2017 |
| BMW | 5 Series/F10/F11 | 2011 - 2012 |
| BMW | 5 Series/F10/F11 | 2013 - 2016 |
| BMW | 520i | 2012 |
| BMW | E53 | 2002 - 2006 |
| BMW | E53 X5 | 1996 - 2003 |
| BMW | E60 | 2006 - 2012 |
| BMW | E60/ E90 Series 3 & 4 | 2018 |
| BMW | E81 1 SERIES | 2004 - 2012 |
| BMW | E92-E93 | 2006 - 2012 |